Although there are not as many events and markets here as in popular team sports, the betting types (markets) for betting on tennis matches are much more numerous compared to, for example, a horse race! In our opinion, a beginner tennis betting strategy can be based on the following simple markets.
Outright winner
Outright markets are also the ultimate winner in tennis. For example, you can bet on the winner of the US Open men's or women's in such a market, even a month before the start. There are often odds for all starting competitors, which even for the favorite can be relatively high, 3.00 or more!
Match betting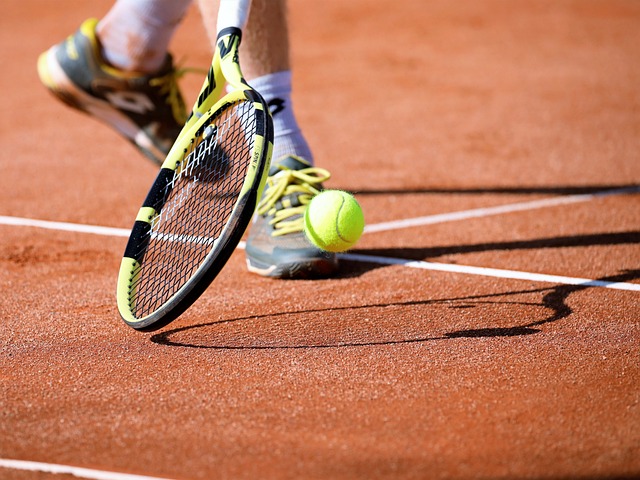 This is match betting, in which case you simply bet on the match to win. In tennis, to win a set or game, you usually have to win 6 games, with the winner having a two-game advantage, so a game result of 6:5 is not considered a winner here. A successful match usually requires winning 3 sets.
Tennis betting handicap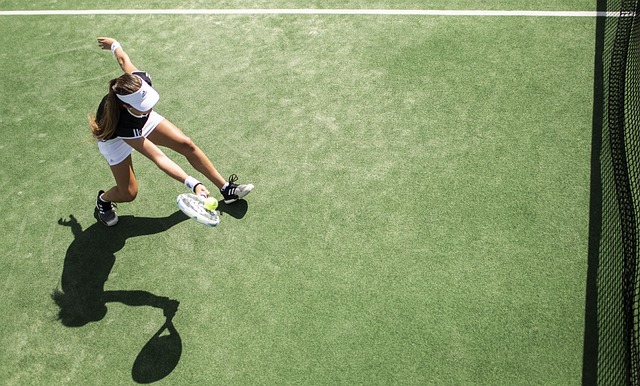 This has already been discussed with point spread bets. With the game handicap, we bet on the number of games won, so that one competitor gets a theoretical advantage or disadvantage. Its format is also decimal: +/- 1.5 and even 4.5. In the latter case, with a minus handicap, in order to win in the given set, our player must have at least a 5 game advantage.
With the set handicap, one player starts at an advantage or disadvantage based on the number of sets won. So if your favorite is a -1.5 set handicap in a betting offer, he needs to win the match by at least two sets for your bet to win.
In case of a draw, the bet is returned
We said earlier that there is no draw in tennis, which is also true for the final results of the matches. However, a tied set/game does exist. If you bet on each set and the result is 6:6, at some bookmakers you will get your bet back – in real money or in the form of a playable freebet. Take advantage of this opportunity!