B-Boy's Street is an online slot game that really draws on old school hip-hop culture. Graffiti and break dancing are a huge part of the culture that sometimes transcends the music itself, so this five-reel, 20-payline game is great for players who want to relive the golden age of the art form. In this B-Boy's Street review, you can find out what to expect when you take this trip down memory lane.
Sick symbols
B-Boy's Street symbols are all related to old school hip hop staples, break dancing, graffiti and other symbols associated with the genre. It's a much different look than your usual slot machine or generically themed game, and it's a much more fun experience from start to finish. Here's a look at the symbols players can land on in B-Boy's Street.
Sneaker – wild symbol
Headphone – Free Spins
Paintbox
Graffiti artist
Break dancer hat
Card value symbols (jack/queen/king/ace)
In this game, every symbol matches the theme of the game, behind the symbol there are splotches of spray paint or other things to make them more aesthetic. Even the card value symbols, which aren't usually the most fun, are done in a graffiti font that makes them stand out in a positive way.
Wild kicks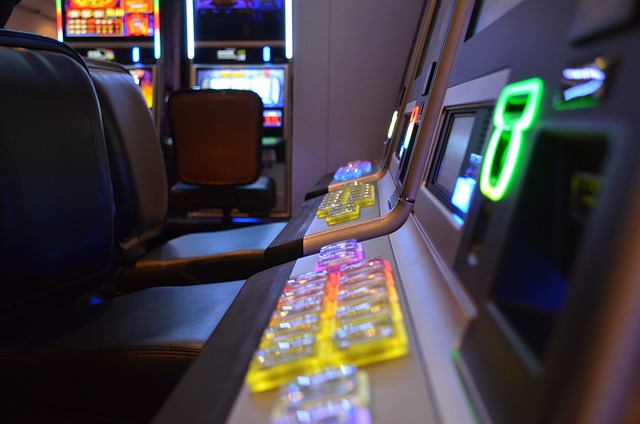 Sneakers and hip-hop are inextricably linked, as the culture of the music genre fits so well with the sneaker game that surrounds it. For B-Boy's Street players, sneakers are wild symbols that substitute for any symbol on the game board except the free spins symbol. Five of these wild symbols on a payline can win up to 7,500x, which would be more than enough to buy yourself some new shoes.
Free Spins and Sweet Beats
Hip-hop culture is all about music, so it's fitting that the headphone symbol is what allows players to collect free spins in this game. It also serves as the game's scatter symbol, with three or more of these symbols, players can win 15 free spins. If these land on a payline, there is the possibility of an additional cash prize, but the point here is that there is a chance for free spins again and again.
B-Boy's Street Tips and Tricks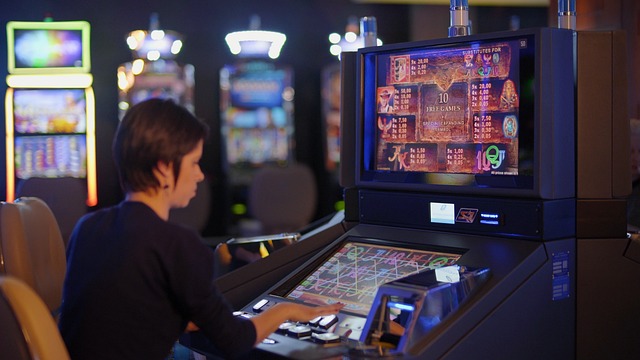 One of the most important pieces of advice you can give about this game is to turn up the volume while playing, at least until you hear the music playing in the background. Since the game follows a hip-hop theme, there's a nice beat backing up the action that's worth listening to. Also, play the slot for free before trying it out for real money to see if you like the look and feel.
If nothing else, B-Boy's Street takes some risks and tries a few things to make itself more interesting to slot players. It looks great and has a solid soundtrack behind it. Combined with free spins and the chance to win through wilds, this game is anything but a pushover.